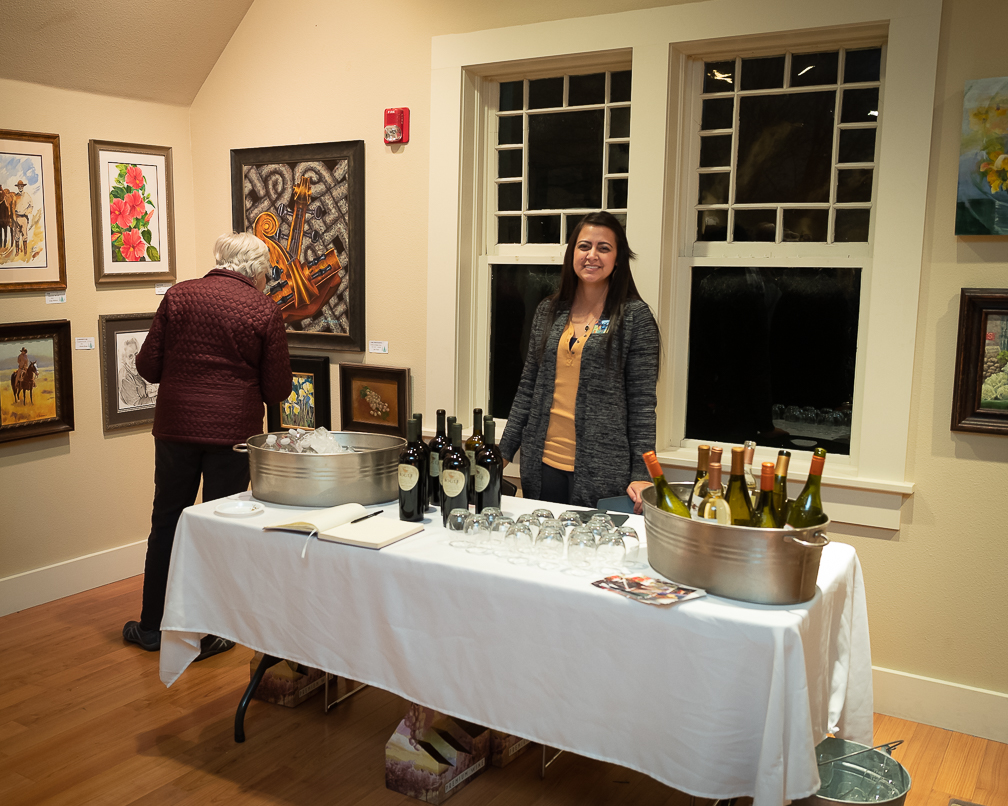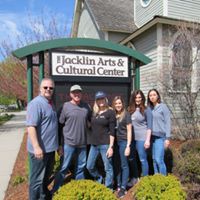 Friends of the JACC – Our Volunteers
Our Volunteers are part of our family. As the Jacklin Arts & Cultural Center continues to grow, we rely on our volunteers to help us keep things running smoothly. Volunteers provide hospitality at receptions and concerts, assist teachers, and help staff our gallery openings, concerts and events. Volunteers paint and patch gallery walls before new exhibits are installed, distribute postcards and flyers to schools and businesses, help keep our grounds looking beautiful and support our staff by helping in the office. Volunteers serve on our Board of Directors and play a crucial role in the success of our annual fundraiser and other events.
If you are interested in joining us, contact our director Darla Dreyer at 208)457-8950 or [email protected].
Thank you.