Art takes Center Stage at the Jacklin Arts & Cultural Center.

Community Art Show March 20 – April 10, 2021
Coming this September - Juried Pastel Exhibit
Opening May 7th - 6:30pm - 8:00pm
Two Shows in our galleries
Upstairs Gallery "Out of Nowhere"
Multi media presentation by Jenni Fallein, Janine Bokman & Lauren Bokman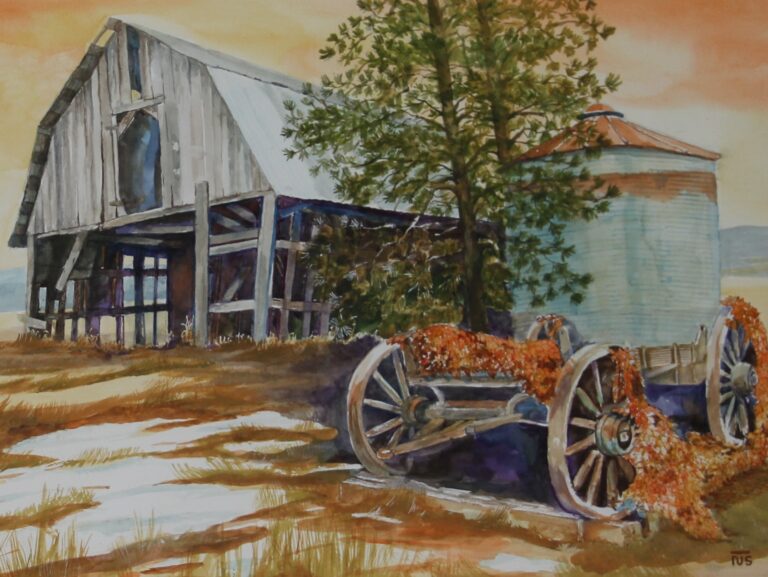 Fireside Gallery "Idaho, then & now"
featuring the art of Clint Barnes 
We are grateful to the artists who have exhibited their work here at the JACC.
Visit them on the web by clicking the links below.