"Art Overcomes" – Upstairs Gallery
Multi Media Exhibit, featuring work by 64 artists
Nov 12 – Dec 30
Gallery Hours – Beginning 11/17 (excluding Holidays)
Wed – Friday:  10am – 4 pm
Saturdays:  10am – 12pm
Artist's Reception: Saturday, December 11th 4:30 PM
Julia Komsky Pastels.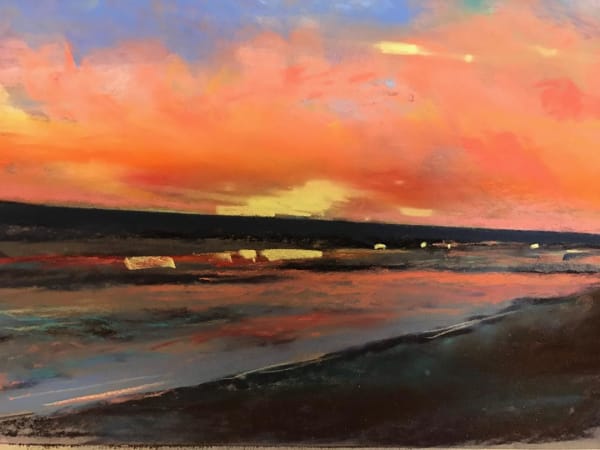 Julia Komsky Pastels - Solo Exhibit
Fireside Room Gallery
November 12 - January 29
Gallery Hours – Beginning 11/17 (excluding Holidays)
Wed – Friday:  10am – 5 pm
Saturdays:  10am – 12pm
Coming in January..... Artist Reunion Show
"What a Beautiful World"

We are grateful to the artists who have exhibited their work here at the JACC.
Visit them on the web by clicking the links below.