Art takes Center Stage at the Jacklin Arts & Cultural Center.

Our first show of 2021 will be for the entire community. "Covid Creativity"
Opens Saturday, March 20, 2021
Entry details:  2 pieces per particpant – all ages, all abilities
Send an email to the JACC with:
Name of piece, size, artist's name and a brief description by March 10
Hand deliver pieces by March 16
Show runs 10:00 – 4:00 on March 20th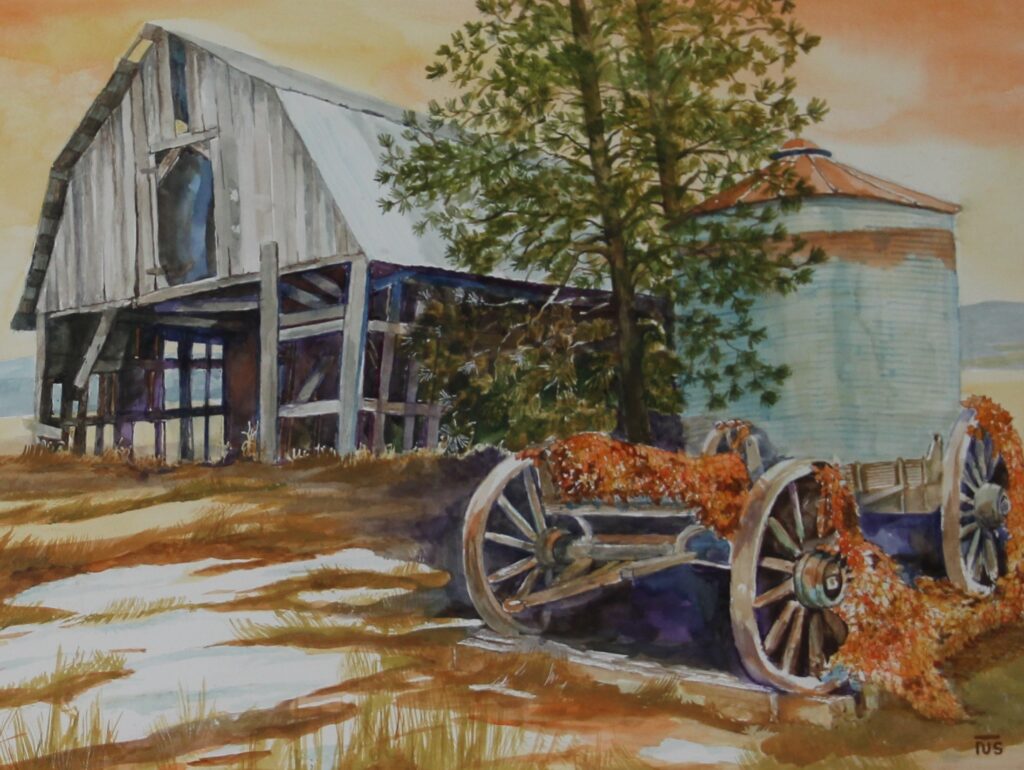 Clint Barnes presents "Idaho, Then & Now"

Out of Nowhere
Multi media presentation by three artists

We are grateful to the artists who have exhibited their work here at the JACC.
Visit them on the web by clicking the links below.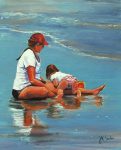 Judith Sanders Wood
Making a Memory II