End of year Membership Drive – Become a "Friend of the JACC"!
The arts bring positivity to our lives and uplift us.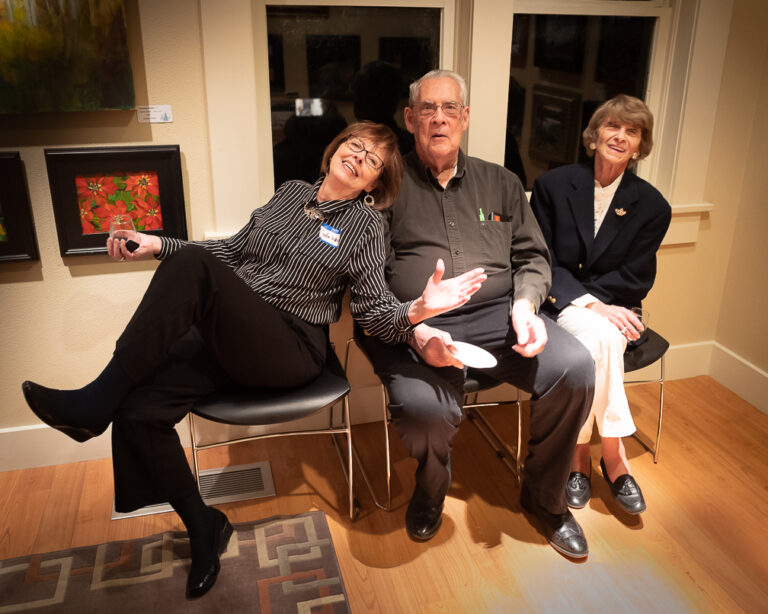 Help us continue our mission to "Ignite and Inspire a Passion for the Arts". 
2020 marks the 15th anniversay of the JACC bringing vibrant arts programming, classes and experiences to our community.
Help us plan for 2021 and become a member today! 
Volunteers are part of our family here at the Jacklin Arts & Cultural Center.
If you are interested in volunteering at the JACC contact our director Darla Dreyer at 208-457-8950 or [email protected]  We'd love to hear from you.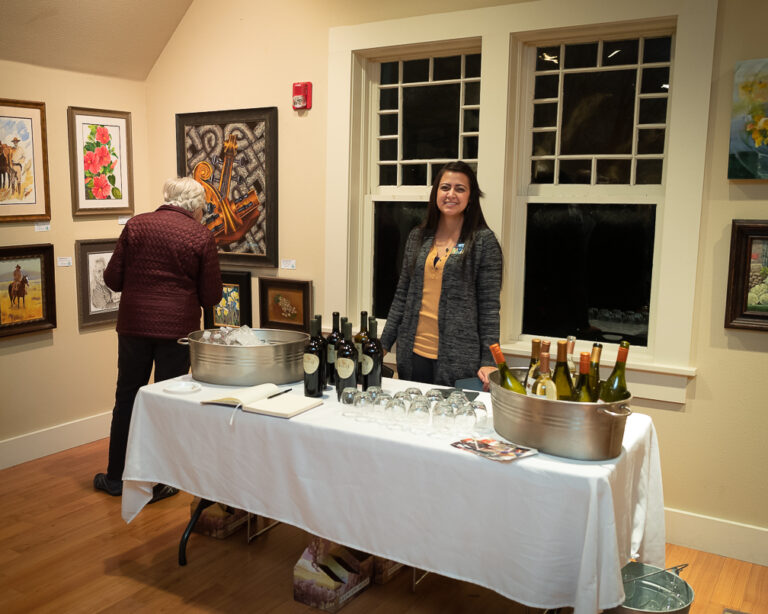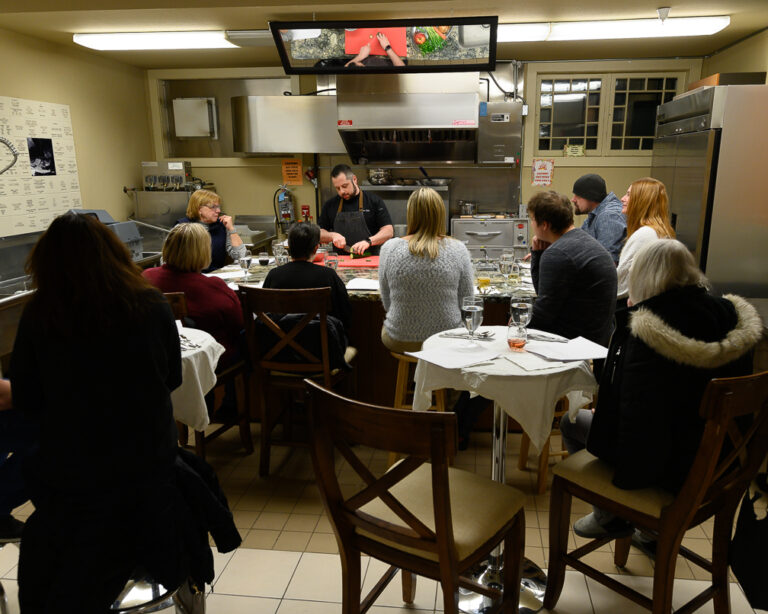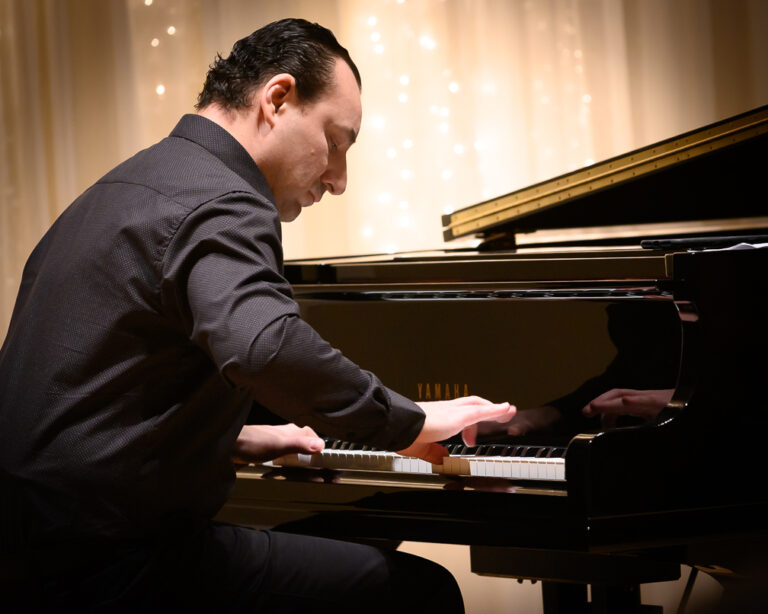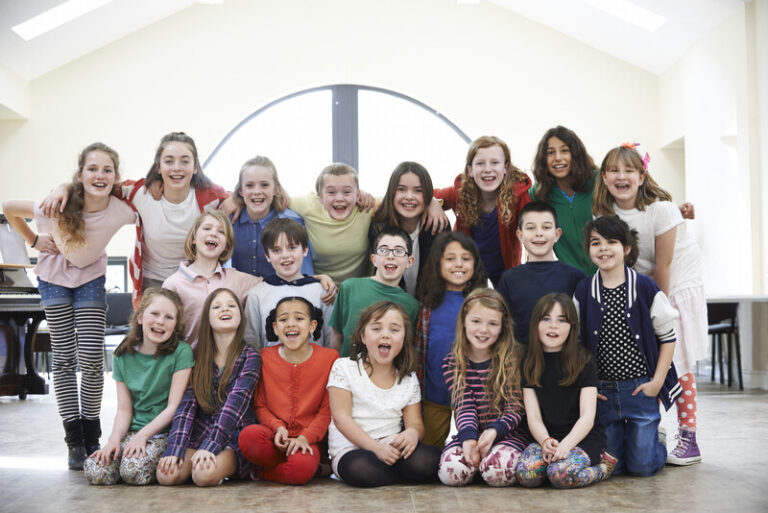 We have some amazing donors. Their help made the following possible in 2020:
• Cooking Classes with Chef Aaron Fish and Chef Bob Black
• An amazing classical piano concert by Bogdan Ota
• Painting classes with Christina Hull
• PB&Jam Concert
• Jazz at the JACC
• Tango Volcado Concert & Dancing
• Swing Dancing with the Zonky Jazz Band
• David Larsen Concert
• Juried mixed media show "LOVE"
• Song writer's Concert
• Figure drawing sessions
• Arts Enrichment classes for children & families
• Adult art sessions
• Youth Drama classes
The Jacklin Arts & Cultural Center is a 501(c)(3) organization and we are on the National Historical Registry. When you partner with us, you help support the arts and history in your community at the same time. .
If you are interested in sponsoring a JACC event, exhibit or program, contact our office at 208-457-8950 or email [email protected]
Thank you,
Darla Dreyer
Executive Director
Thank You to Our Amazing Donors & Sponsors
Susan Jacklin Gayle & Michael Stegman Jim & Avis Stafford Aaron & Emily Bradley

Mary Jo Kringas Mountain Madness Soap Idaho Arts Commission Women's Gift Alliance