There are many ways to show your support and help Bring the Arts to Life in your Community.
2020 marks the 15th anniversay of the JACC bringing vibrant arts programming, classes and experiences to our community. Here you'll find people tapping their toes during a concert, exploring hidden talents, trying new things, appreciating the talents of others, or just finding fun ways to bring art and beauty into their daily lives.
Want to show that you value the arts and quality of life in your community? Its simple; Become a Member, Make a Donation, Sponsor an event or Volunteer.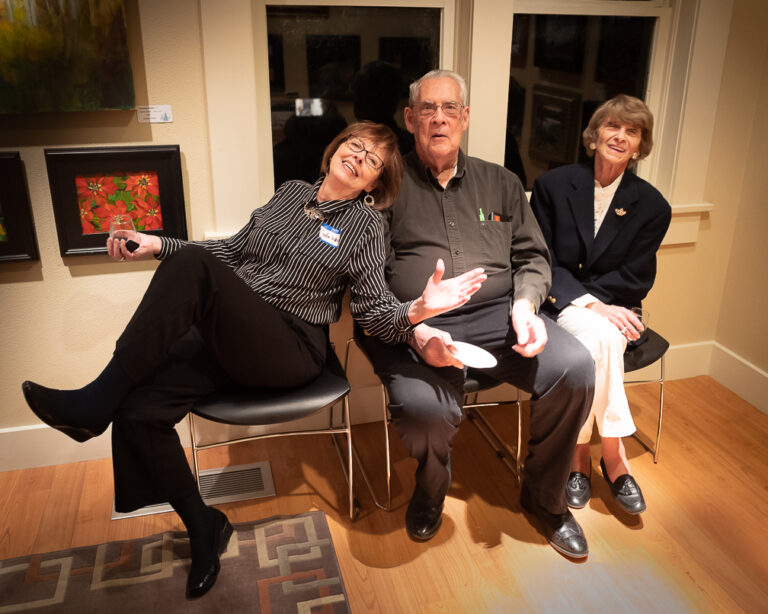 Ticket sales are just one small part of bringing the arts to life. We need the support of members and friends like you. Members receive discounts, advanced notice of events, newsletters and our sincere gratitude. Join us and make a donation today.
Our Volunteers are part of our family. As the Jacklin Arts & Cultural Center continues to grow, we rely on our volunteers to help us keep things running smoothly. Volunteers provide hospitality at receptions and concerts, assist teachers, and help staff our gallery openings, concerts and events. Volunteers distribute postcards and flyers, help keep our grounds looking beautiful and support our staff. Volunteers serve on our Board of Directors and play a crucial role in the success of our annual fundraiser and other events.
If you are interested in volunteering at the JACC contact the director at 208-457-8950 or [email protected]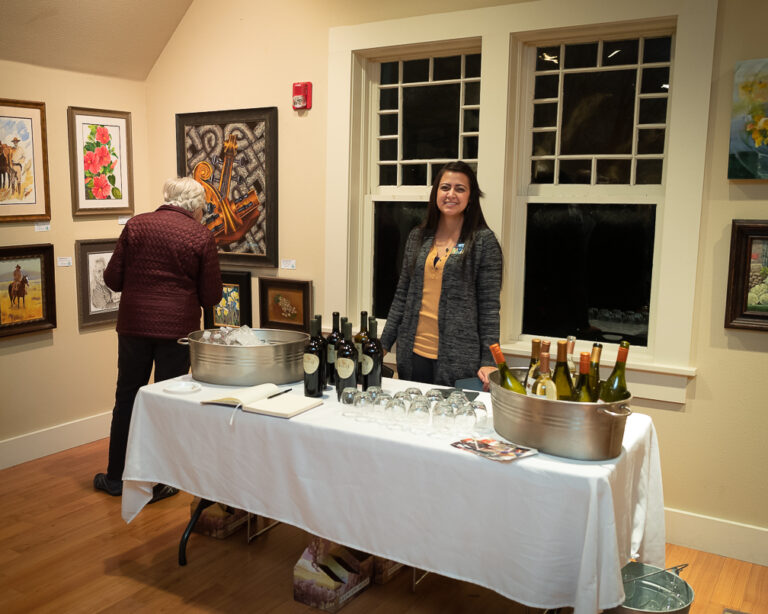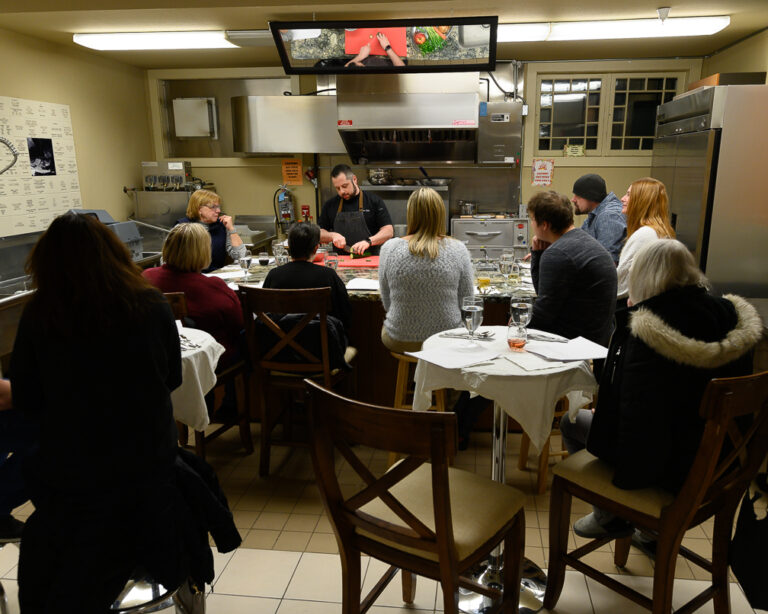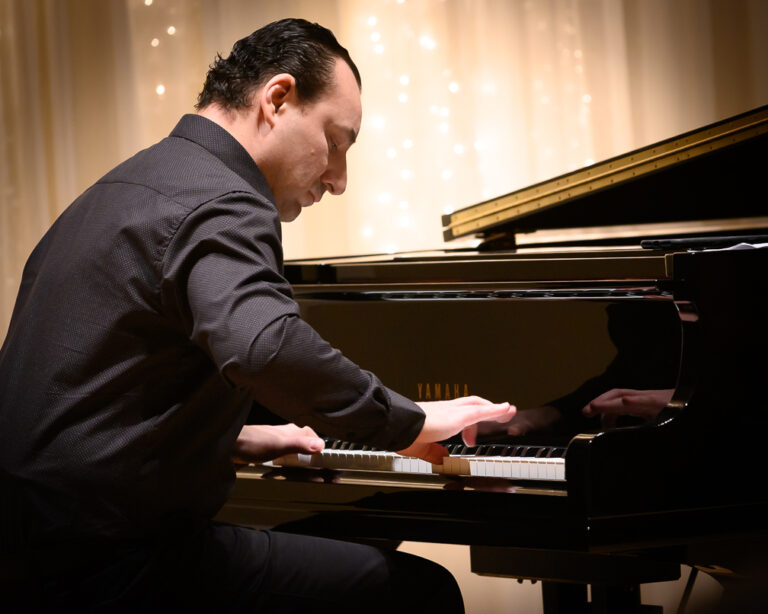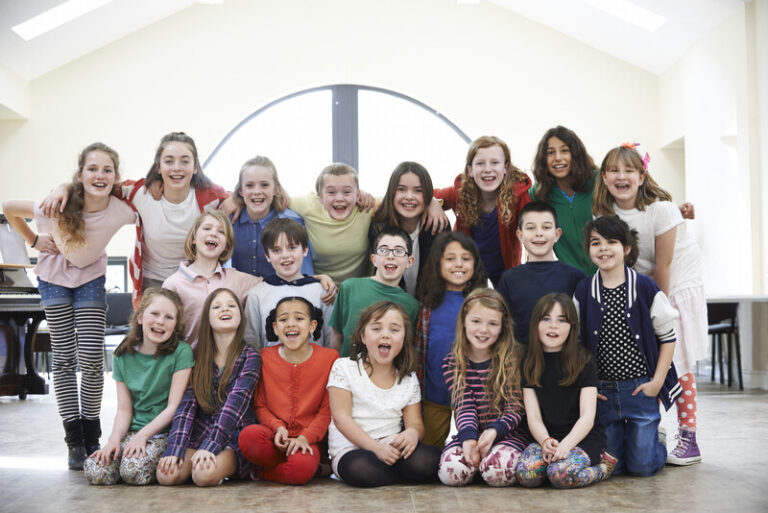 Sponsor an event or program at the Jacklin Arts & Cultural Center. We offer sponsorship opportunities that put your name in front of potential clients and customers while demonstrating your support for local arts, where the seeds of creativity and artistic discovery are planted.
Sponsors can support a variety of JACC activities, such as:
• Jazz at the JACC concert series
• Exhibitions in our Art Gallery
• Celtic Music
• Classical Concerts
• Bluegrass Concerts
• Artist lectures/demonstrations
• Cooking Classes
• Painting Classes
• Children's Art classes
• And much more!
The Jacklin Arts & Cultural Center is a 501(c)(3) organization and we are on the National Historical Registry. When you partner with us, you help support arts and history in your community at the same time. You'll receive multi-layered publicity, the positive association with a respected community organization, and our gratitude.
For sponsoring a JACC event, exhibit or program, contact our office at 208-457-8950 or email [email protected]
Thank you,
Darla Dreyer
Executive Director
Thank You to Our Sponsors