Help us bring the Arts to our Community!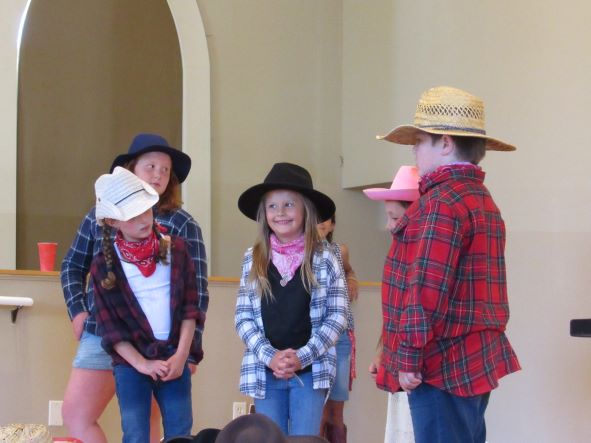 Help us continue our mission to "Ignite and Inspire Passion for the Arts". 
Art has the power to uplift us and help us navigate life's challenges as well as celebrate life's joys.
"Art makes me happy" – Zephyr, 7 yrs
"Whenever I'm lonely or sad, art keeps me company" – Kieran, 10 yrs
"Art gives me ideas" – Meara, 4 yr
Volunteers are part of our family here at the Jacklin Arts & Cultural Center.
If you are interested in volunteering at the JACC, please click HERE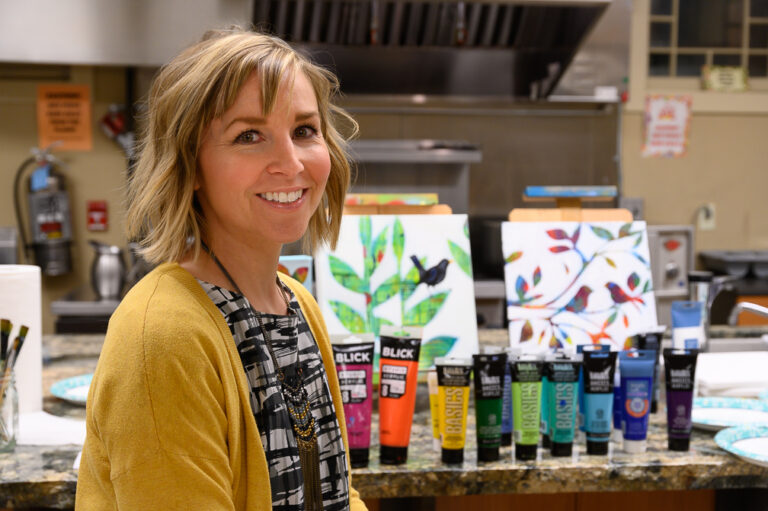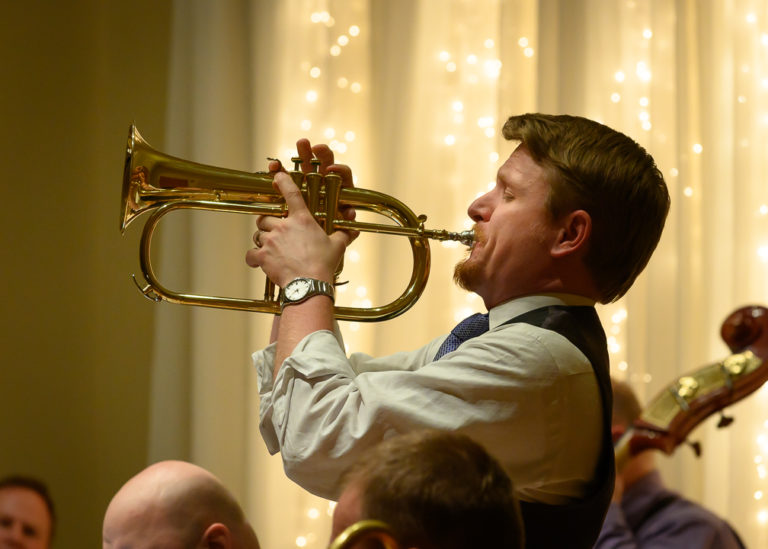 When you partner with us, you help support the arts and history in your community at the same time. The Jacklin Arts & Cultural Center is a 501(c)(3) organization and we are listed on the National Historical Registry.
EIN #: 82-0500733
If you are interested in sponsoring a JACC event, exhibit or program, contact our office at 208-457-8950 or email [email protected], we'd love to have your support.

Thank you,
Darla Dreyer
Executive Director
Randy & Sharon Fosseen
Aaron & Emily Bradley
Jenni Fallein
Nita & Jim Magnuson
Annonymous Fund – Innovia Foundation
Jim & Avis Stafford
Gayle & Michael Stegman
Mary Jo Kringas
Tom & Christine Miller
Linda Twiehaus

Jane Morgan

Anne Rule
David Brown & Tea Aung
Debra Pingul

Sandi & Brad Hill

Michael Faison
John Bennet
Bonnie Reichfelt
Jana Tritto

Tom & Christy Miller

Sandy & Pete Johnson
Holly Pena

Annette Durkin

Julia Komsky

Bridgette Hill

Linda Pry

Cheryl McHale

Thank you to our Sponsors