Welcome to the Jacklin Arts & Cultural Center.  We bring art, music, culture, creativity and a variety of meeting spaces for weddings and events. Come visit our historic building and see what we have to offer.
Spiff Posterize Exhibit in our Gallery through Nov. 30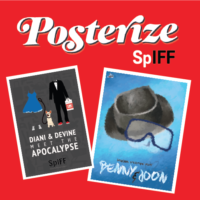 Spiff Posterize Poster Exhibit
Runs 10/30 - 11/30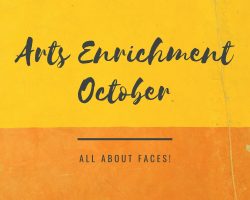 Arts Enrichment Classes
October - "All about Faces"
Wednesdays 10:30 - 12:00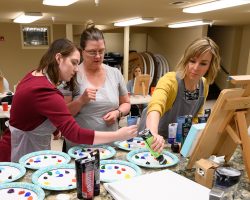 Adult Art Classes
"Something for Everyone"
Wednesdays 6-8pm
The Jacklin Arts and Cultural Center is a non-profit organization dedicated to promoting the arts for the Post Falls and Coeur d'Alene communities and the surrounding region. We strive to provide exposure and development of local artists, while engaging the community in a wide range of artistic and cultural experiences.