THE JACKLIN ARTS AND CULTURAL CENTER



Rooted in the Inland Northwest
The Jacklin Arts and Cultural Center is a  non-profit organization dedicated to preserving our historic building and promoting the arts in and for the Post Falls and Coeur d'Alene communities and the surrounding region.
We are looking forward to having you back at the JACC for music, art, food & community.

Gift Certificates available.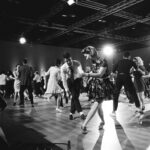 "Socially Distant"
Swing Dancing
Coming Late June!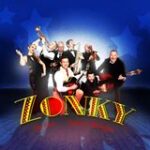 Hot Jazz Night!
Coming Soon!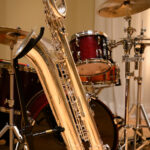 Jazz at the JACC
Coming Soon!