Happy Holidays and welcome to the Jacklin Arts & Cultural Center.
We are celebrating the season with pictures from wonderful past events at the JACC pre-Covid.  Enjoy!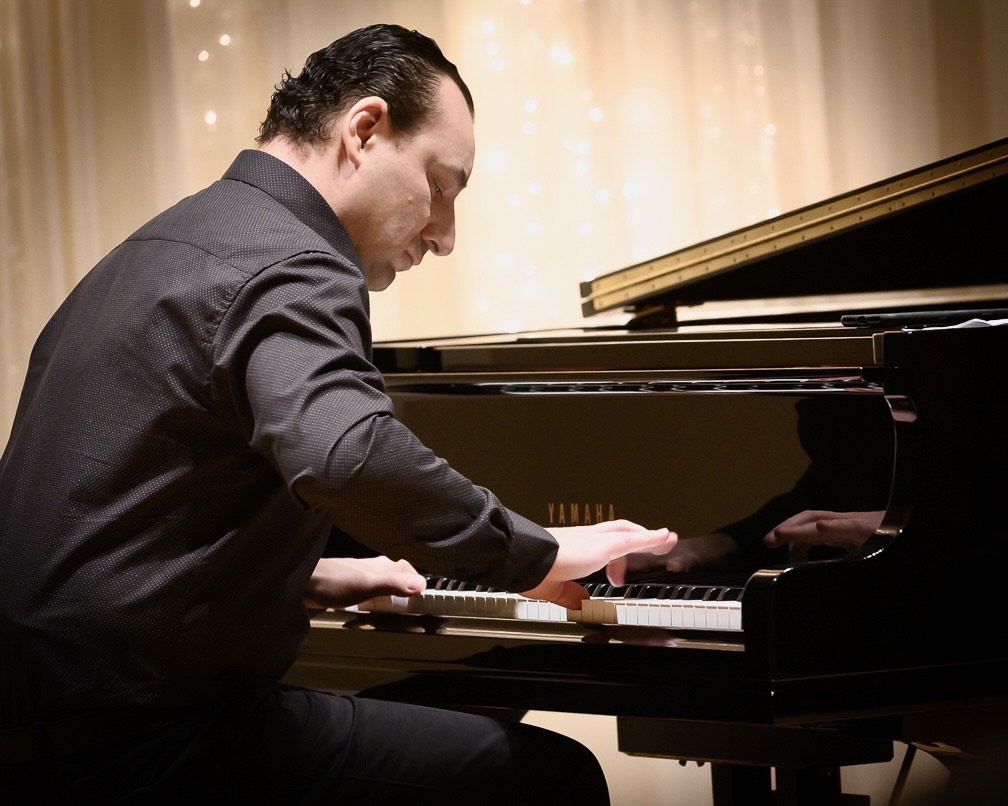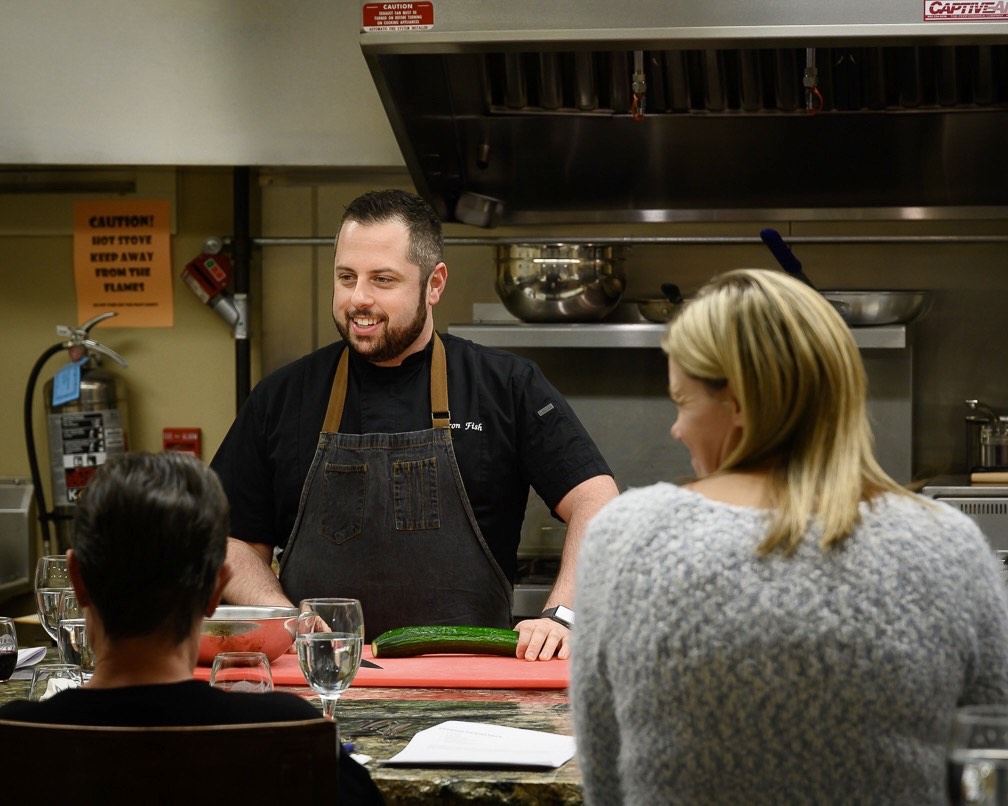 2 - Cooking w/ Chef Aaron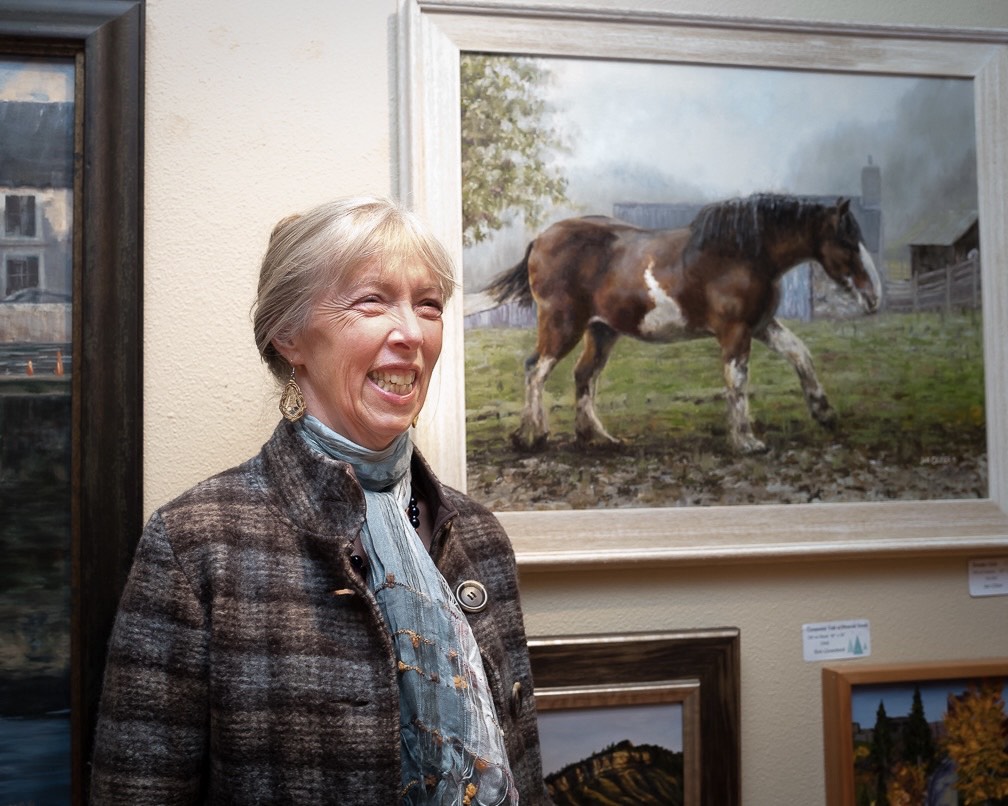 3 - Monday Painters Exhibit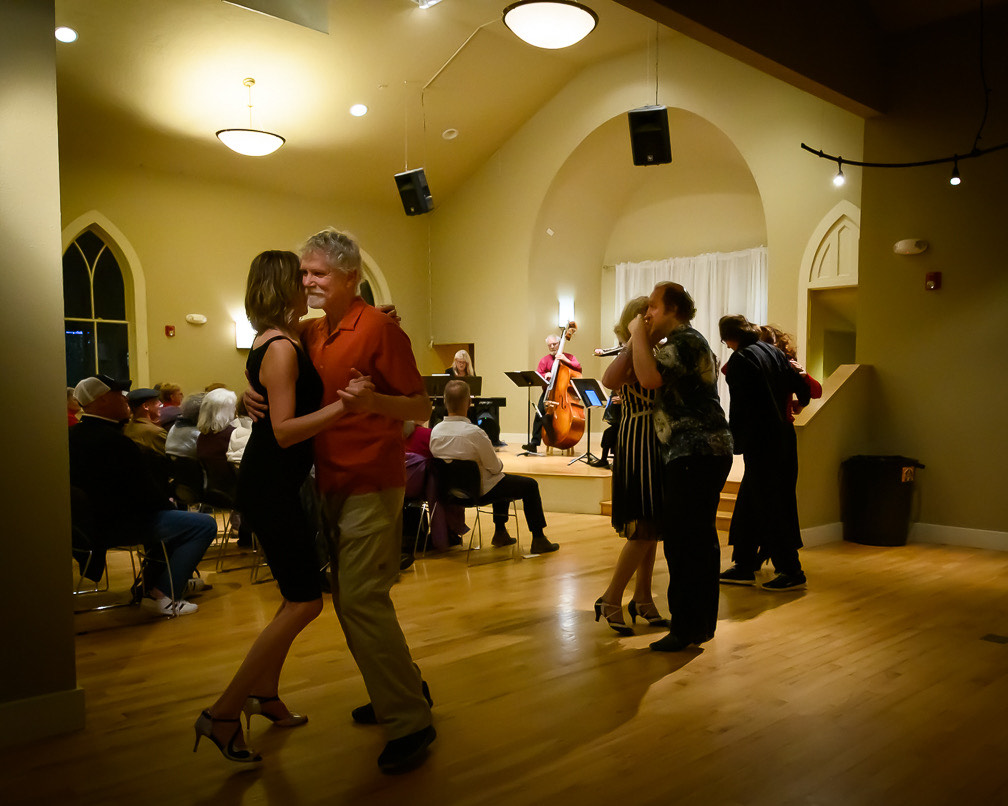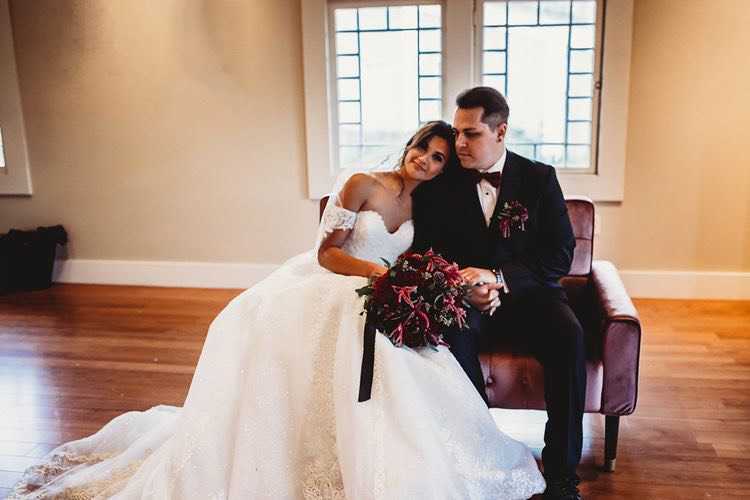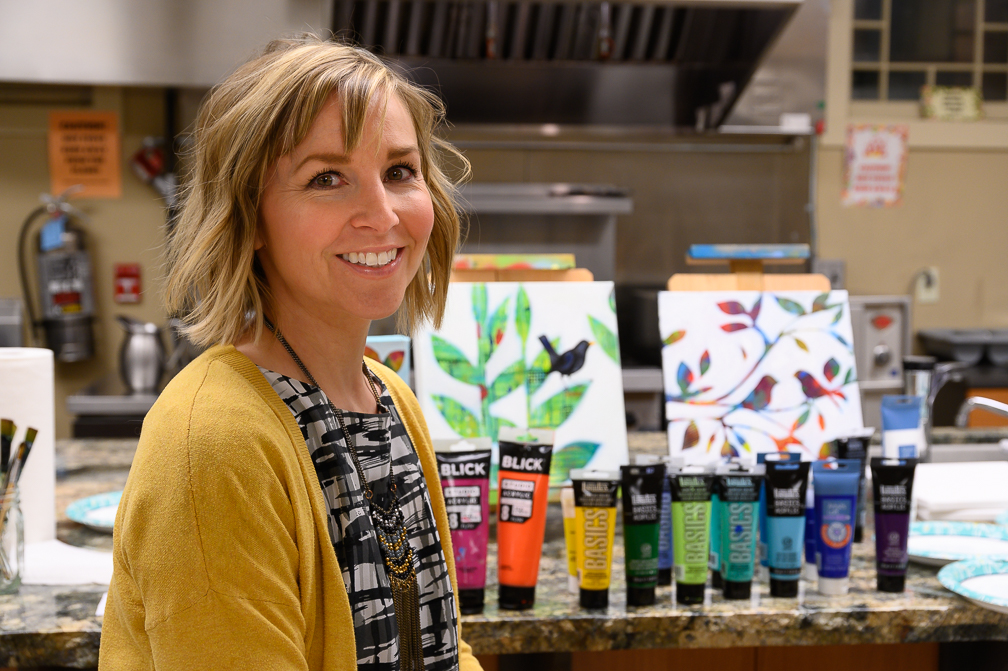 6 - Christina Hull Classes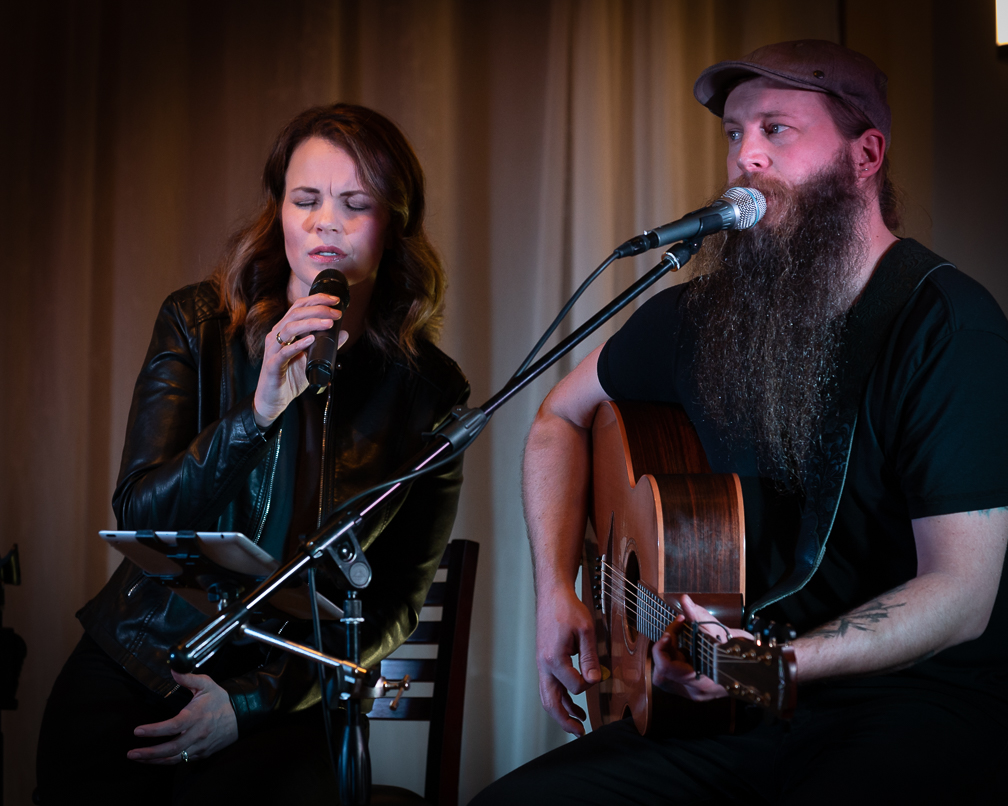 7 - Singer Songwriter Night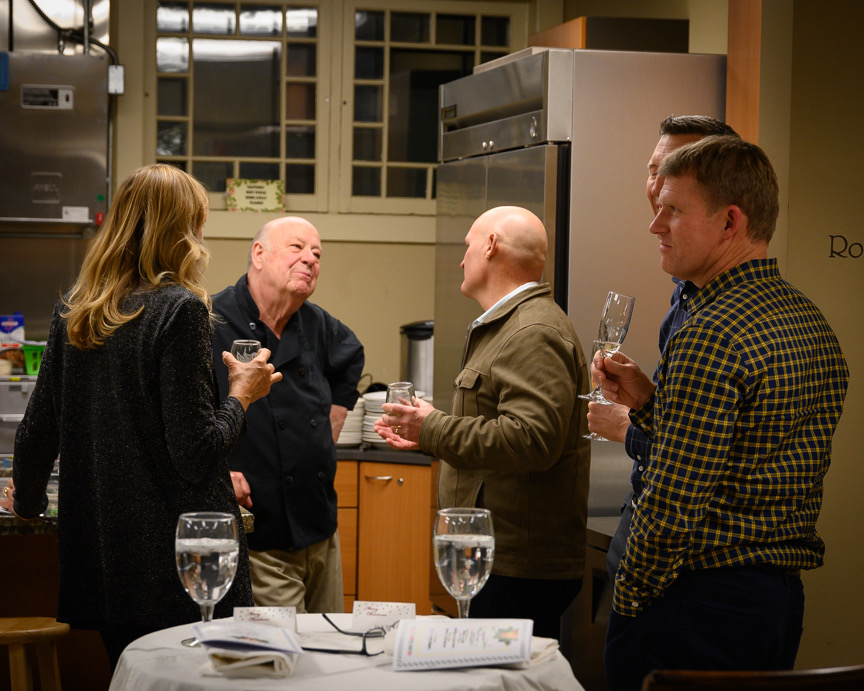 8 - Cooking with Bob Black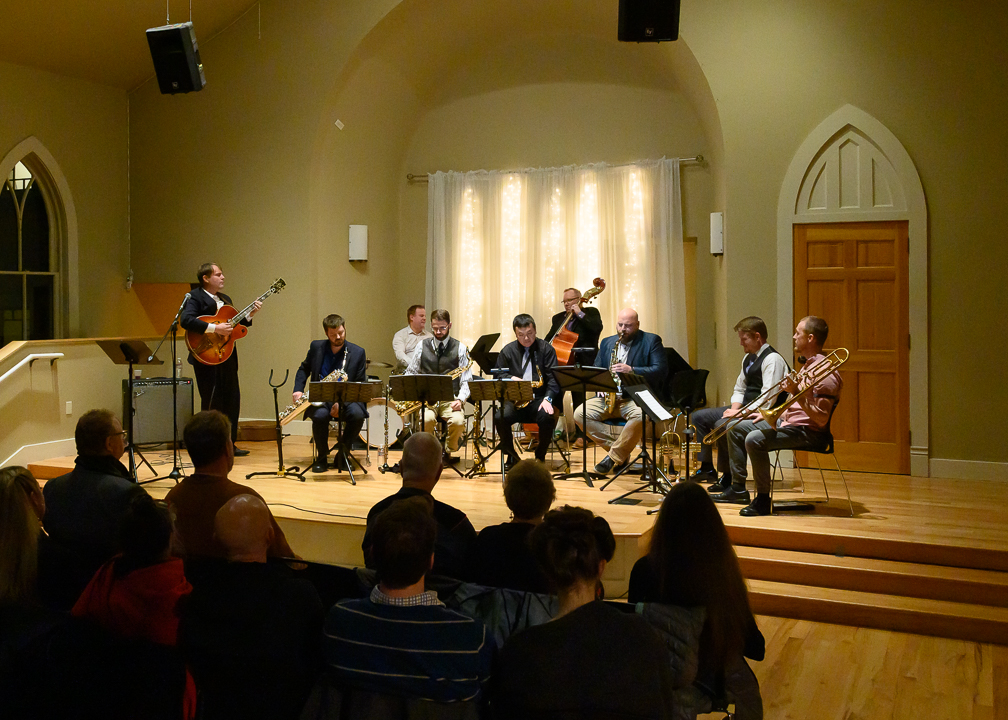 9 - Mike Johnson's
8 Legged Monster Band
The Jacklin Arts and Cultural Center is a non-profit organization dedicated to promoting the arts for the Post Falls and Coeur d'Alene communities and the surrounding region. We strive to provide exposure and development of local artists, while engaging the community in a wide range of artistic and cultural experiences.