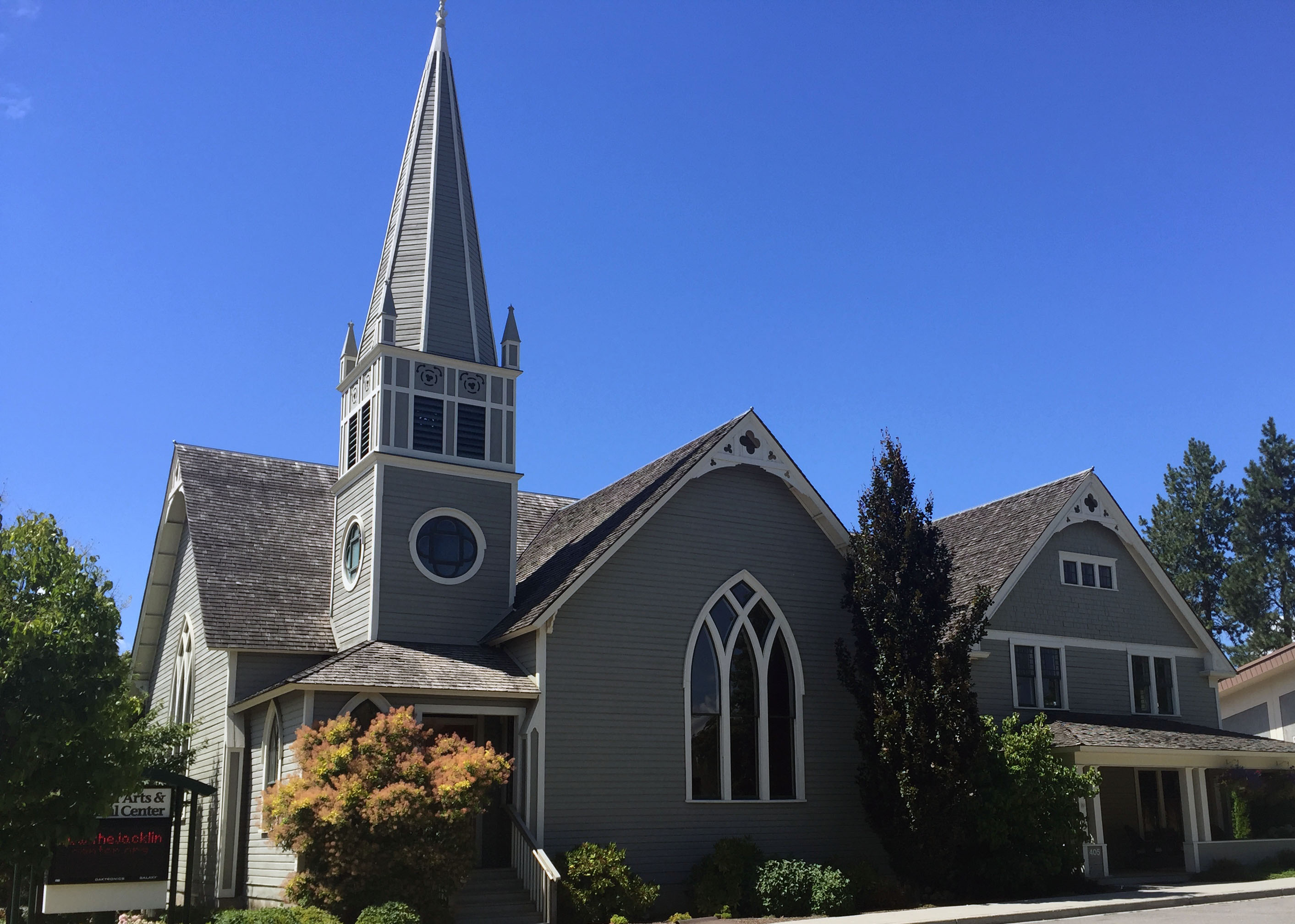 Welcome to the Jacklin Arts & Cultural Center

WE HAVE AIR CONDITIONING! - Come on in
Experience the Arts, through classes, concerts, exhibits & more.
Celebrate your Wedding or special event with us.
The Jacklin Arts and Cultural Center is a non-profit organization and historical building dedicated to bringing the arts to our community. Come experience the arts or celebrate special occassions.
Thank you to our wonderful JACC SPONSORS!