Welcome to the Jacklin Arts & Cultural Center
Our Mission is to Ignite and Inspire a Passion for the Arts
Our Story
We Bring Arts into the Community
It is our mission to share the fine arts to North Idaho through classes, exhibits, and more
Learn More
We Make Weddings Truly Special
The JACC is a beautiful and intimate wedding venue and we take special care in all the tiny details
Book Your Date
Experience the arts or celebrate your special day in "The Old Church".
Our building is proudly recognized in the National Register of Historic Places.
Join us as we share our building & the arts with the community.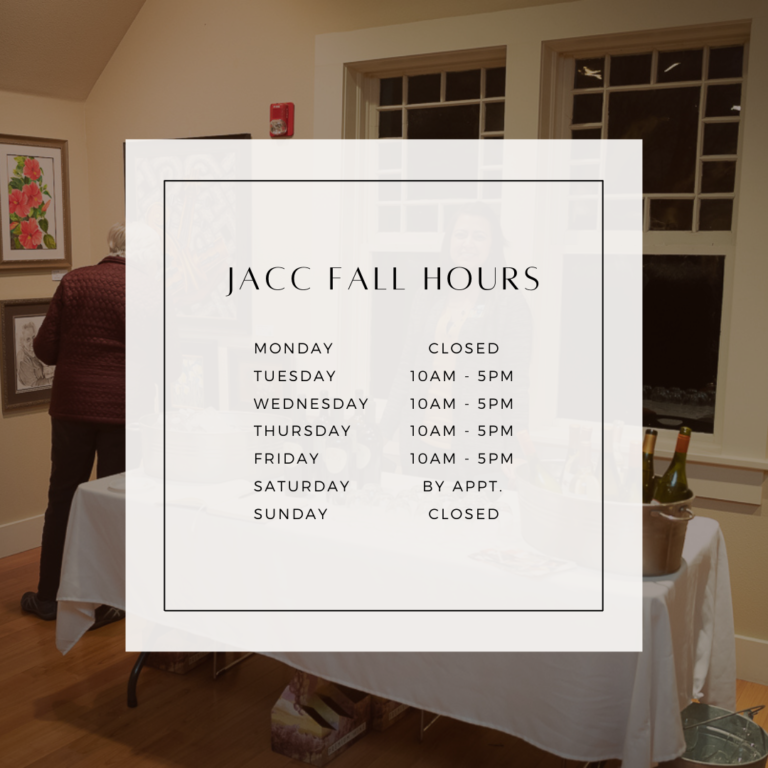 Help Keep the Arts Alive in North Idaho
405 N. William St.
Post Falls, ID 83854
The Jacklin Arts and Cultural Center is a non-profit organization and historical building dedicated to bringing the arts to our community. Come experience the arts or celebrate special occassions.
Many Thanks to our wonderful JACC Sponsors
Please visit our Business Supporters!