Welcome to the Jacklin Arts & Cultural Center.
Come experience creativity' history' inspiration' music' classes, community, gatherings, celebrations & ART.
Our beautiful historic building is celebrating 100 years in its present location.

All New Pastel Workshop - Saturday, Oct 30 - 10am - 3pm
Instructor T Kurtz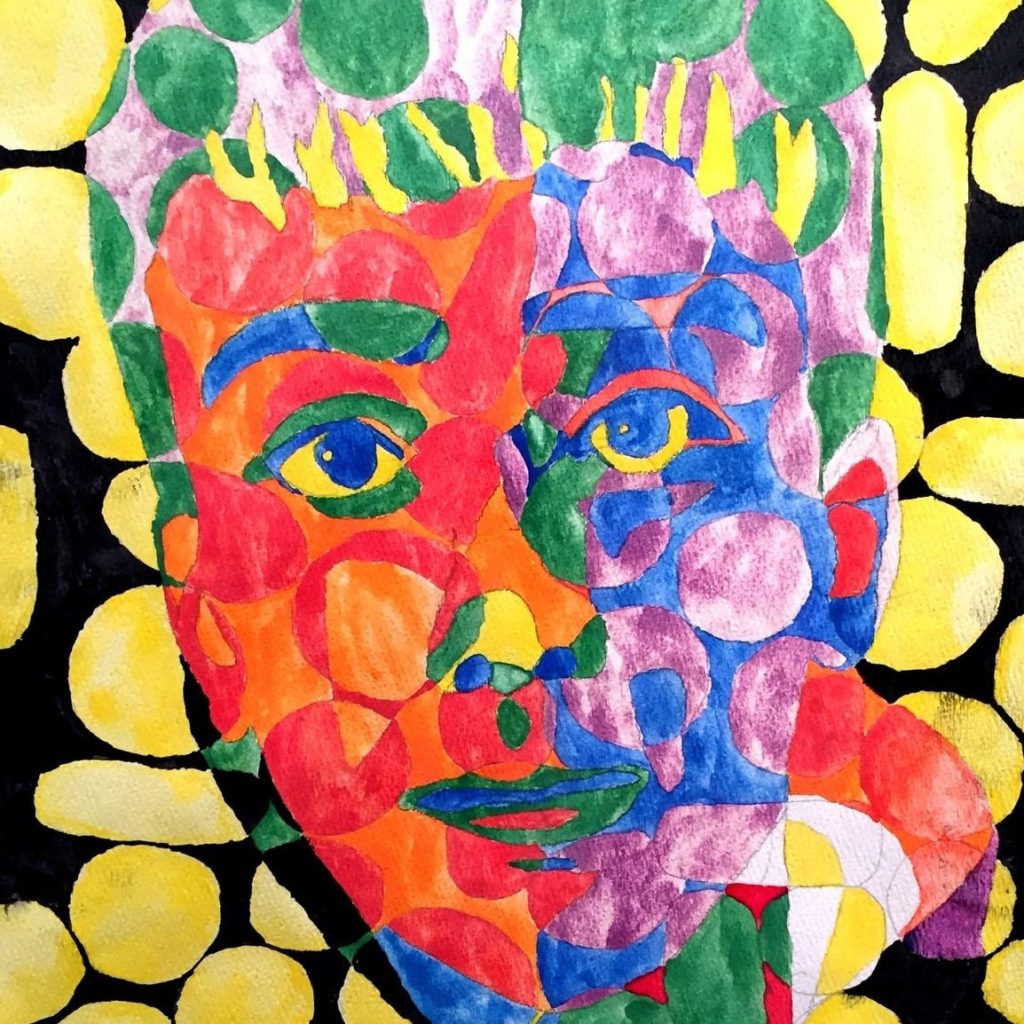 Upcoming Exhibit - "Art Overcomes" Dedicated to Jimmy Magnuson

Opening Reception: Friday, Nov 12th
5:30 PM - 7:30 PM

Entries accepted through Oct 25th

The Jacklin Arts and Cultural Center is a non-profit organization and historical building dedicated to bringing the arts to our community. Come experience the arts or celebrate special occassions.
Thank you to our wonderful JACC SPONSORS!