***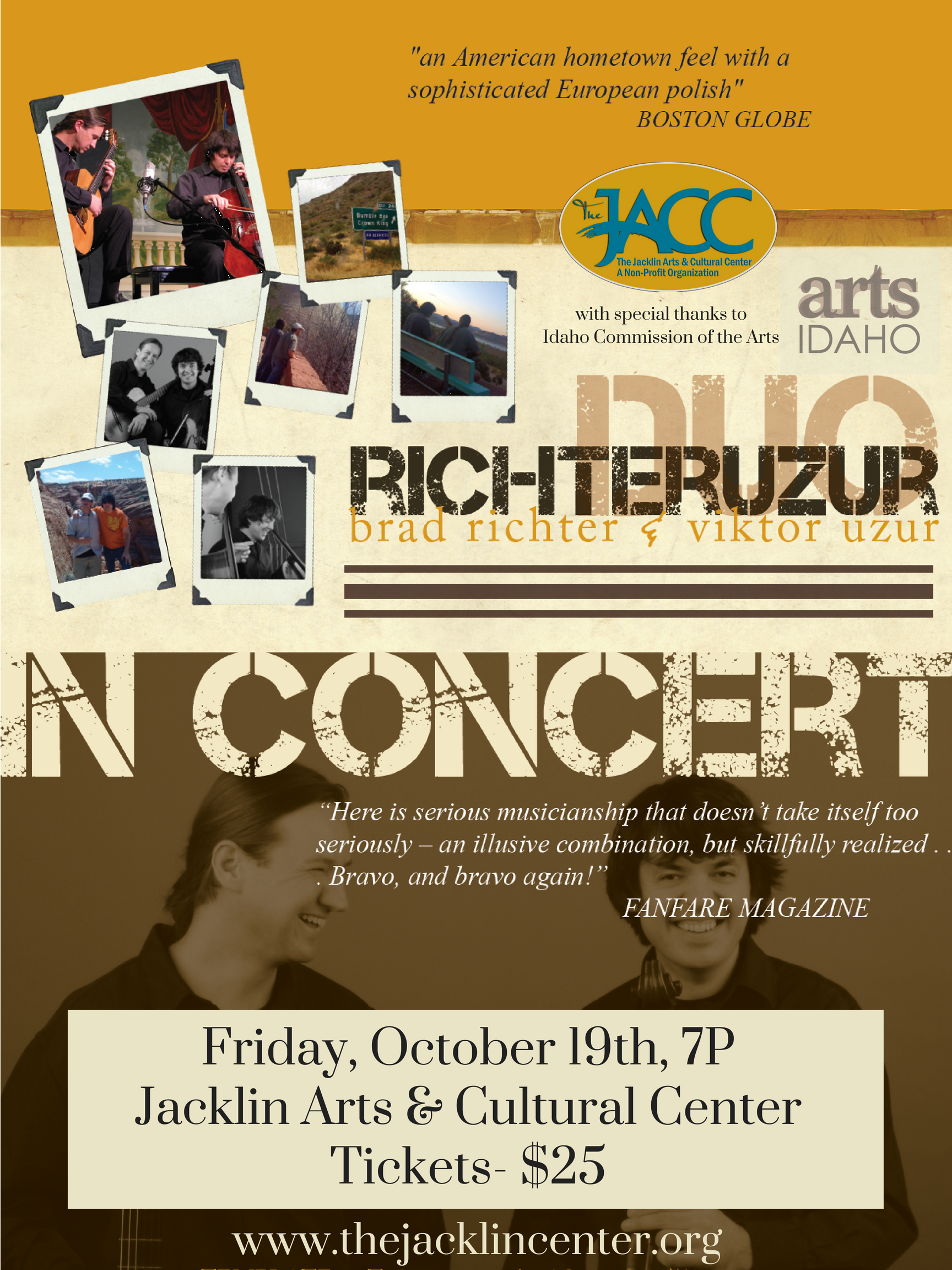 Join us for one of our most loved annual events- the Brad Richter and Victor Uzur concert.
"Two highly skilled artists, classically trained and street-savvy, have pooled their love for music of all genres to satisfy every musical whim while simultaneously leaving an audience to marvel at their individual virtuosic prowess. These guys are the real deal, each a soloist capable of holding their own on a symphony orchestra stage or matching licks with a road house band. From Led Zeppelin to Bartok, from the Beatles to Rimsky-Korsakov, from Gershwin to their own unique tunes the music sashays all over the planet and back again, satisfying audiences all the while."
This concert is brought to you in part by the Idaho Commission of the Arts.
Jacklin Arts & Cultural Center | 405 William St. | Post Falls
Doors open at 6P, Concert Begins at 7P
***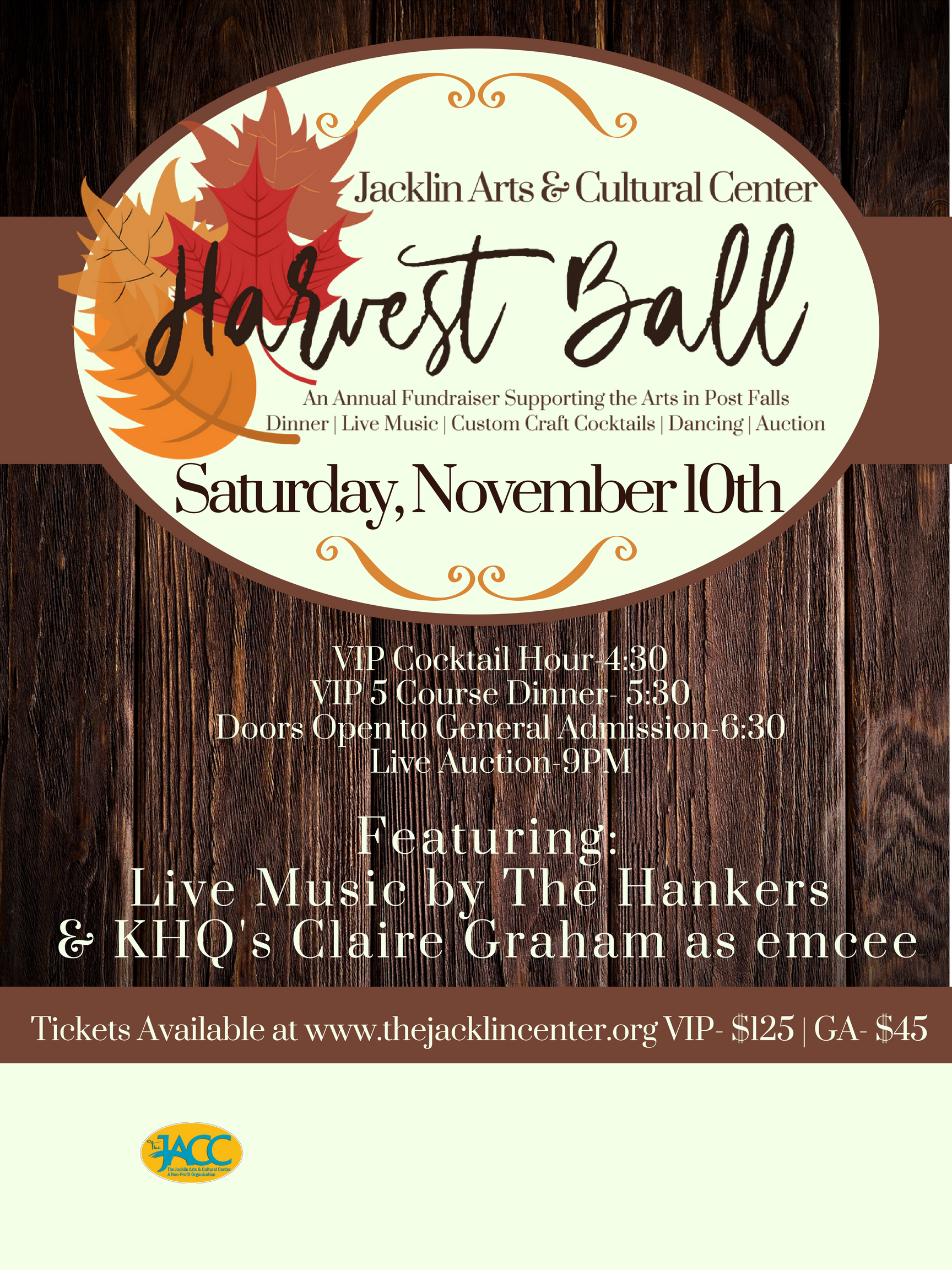 ***